Breda's a friend of mine and just needed some resume photos. I think I got a little carried away.
It's been a while since I've posted some music. Here's an oldie, because I'm missing San Diego at the moment.
Frou Frou – Let Go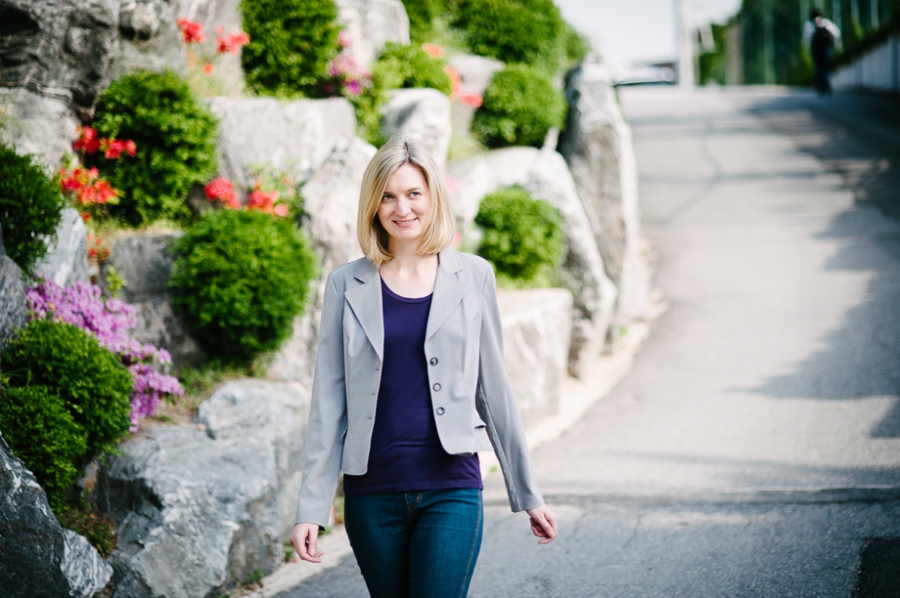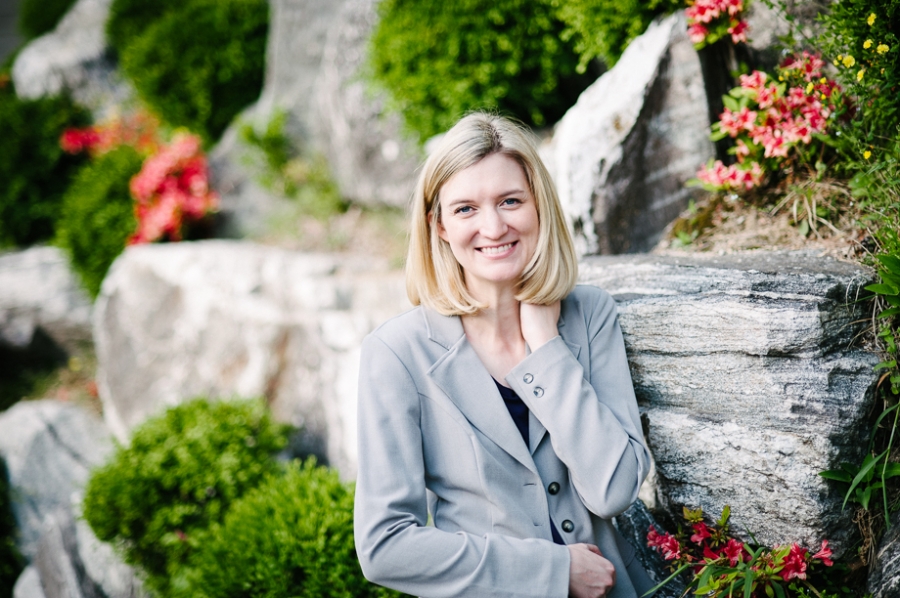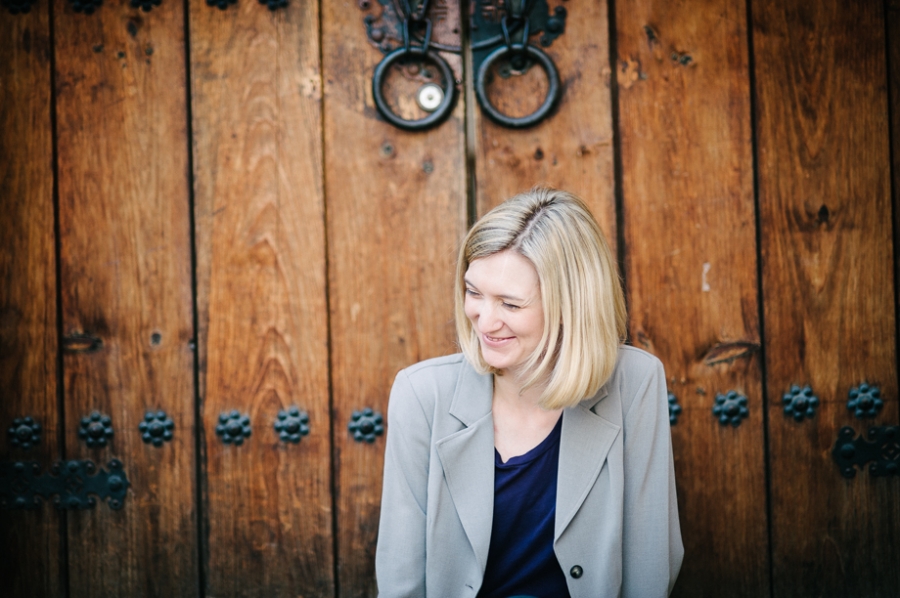 Shot with Nikon D700 + 35mm/1.4 + 85mm/2.8 + Nikon SB800 through a softbox. Post processed with Lightroom and VSCO.